We focus on your company's printing requirements and create a plan that satisfies all your needs.
We are a group of graphic designers, planners for customized printing requirements, suppliers, and marketers who collaborate closely with our clients to help them increase their business' visibility.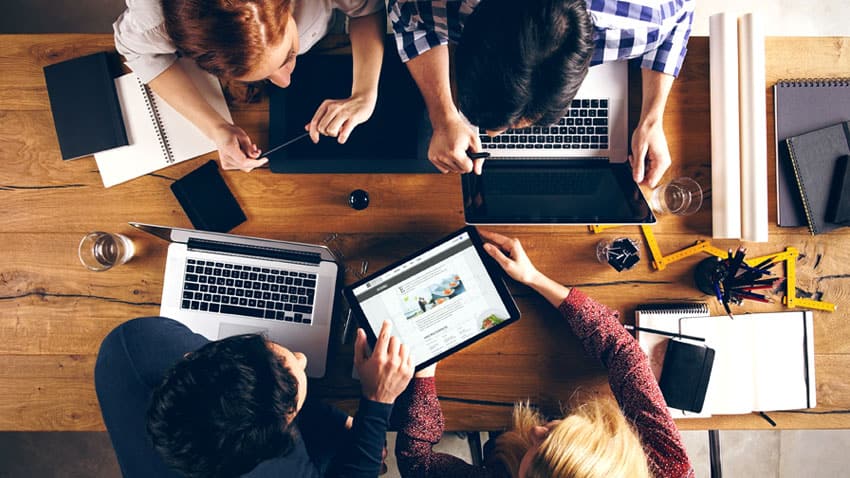 Meet the team
Get to know the people behind Intact. Our creative and technical team.
Business and Personalised digital print
More than just signage, MEDIA PARTNERS LTD provides a wide range of solutions. . Our consulting services enable us to deeply understand your company and goals so that we can create a plan that meets all of your requirements. We have the expertise, wisdom, and vision necessary to design, oversee, and put into practice unique signs for businesses.
Conveying your Messages whether it's with Custom Signage, Graphics, or Personalised Gifts.We Are Ready to Bring Your Vision to Life