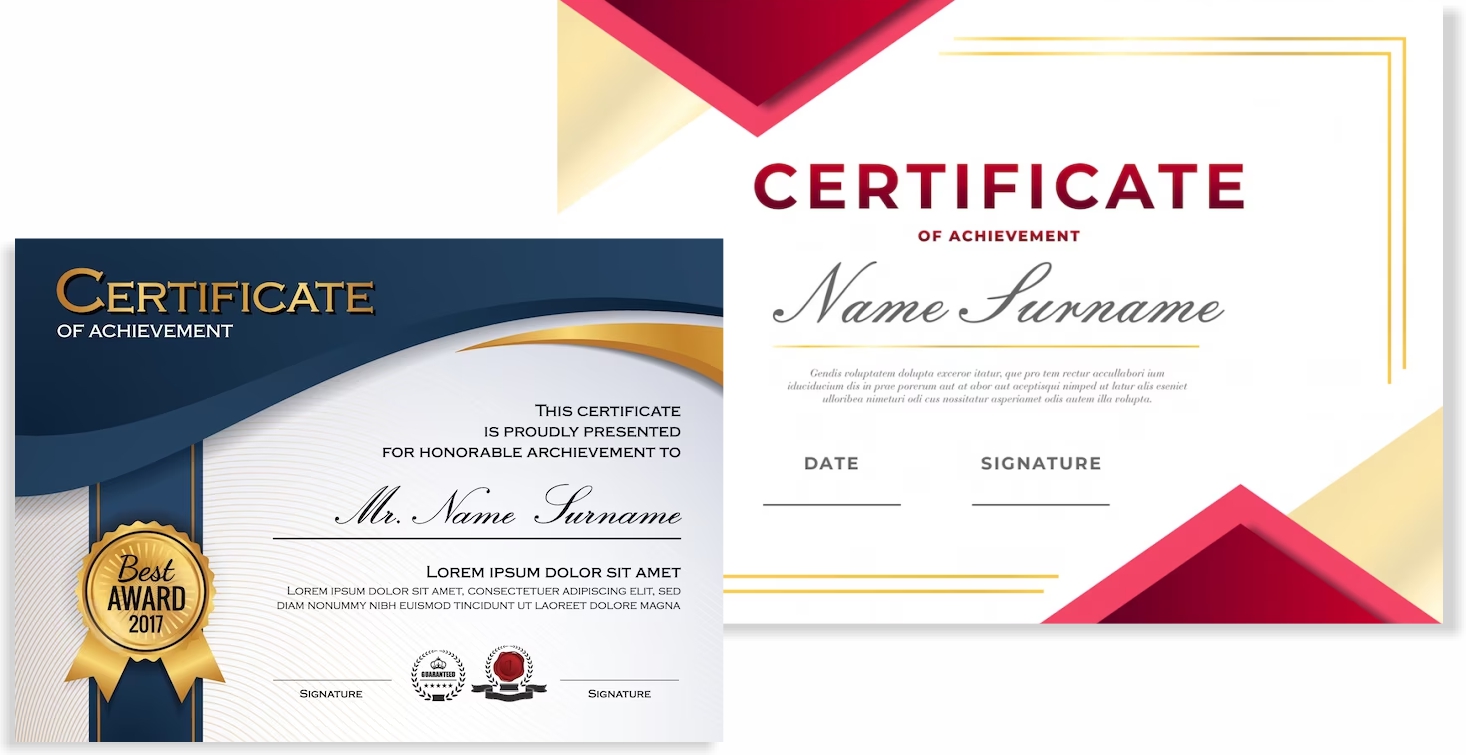 Business Branding
At Media Partners, we help you in showcasing your 'Brand Identity. We understand your business needs and your goals so we can customize a plan that fulfills all your needs. As strategists, designers, and marketers, we collaborate directly with our clients to help them make their companies more visible.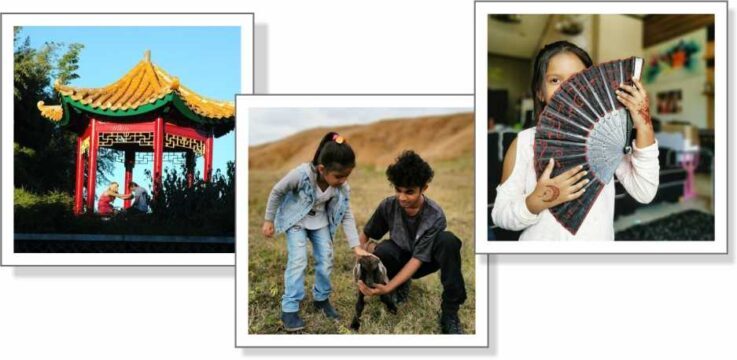 Personalized Photos
MEDIA PARTNERS LTD  creates your photos on demand digitally to fill excitement to your wedding and birthday celebrations, and engagement ceremonies by creating remarkable  Posters, Banners, A-frames, and Wedding Signs.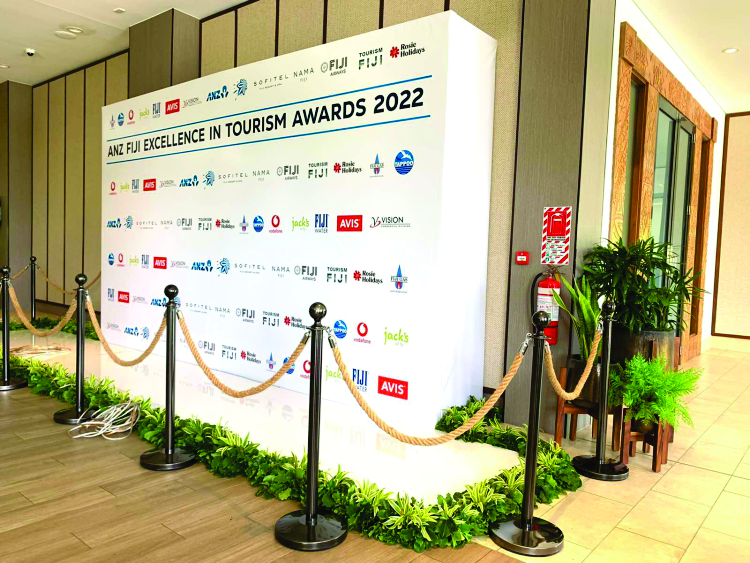 Billboards and Signage
We combine the latest environmental-friendly technologies with cutting-edge color profiling systems to create custom Billboards and Signage  of various sizes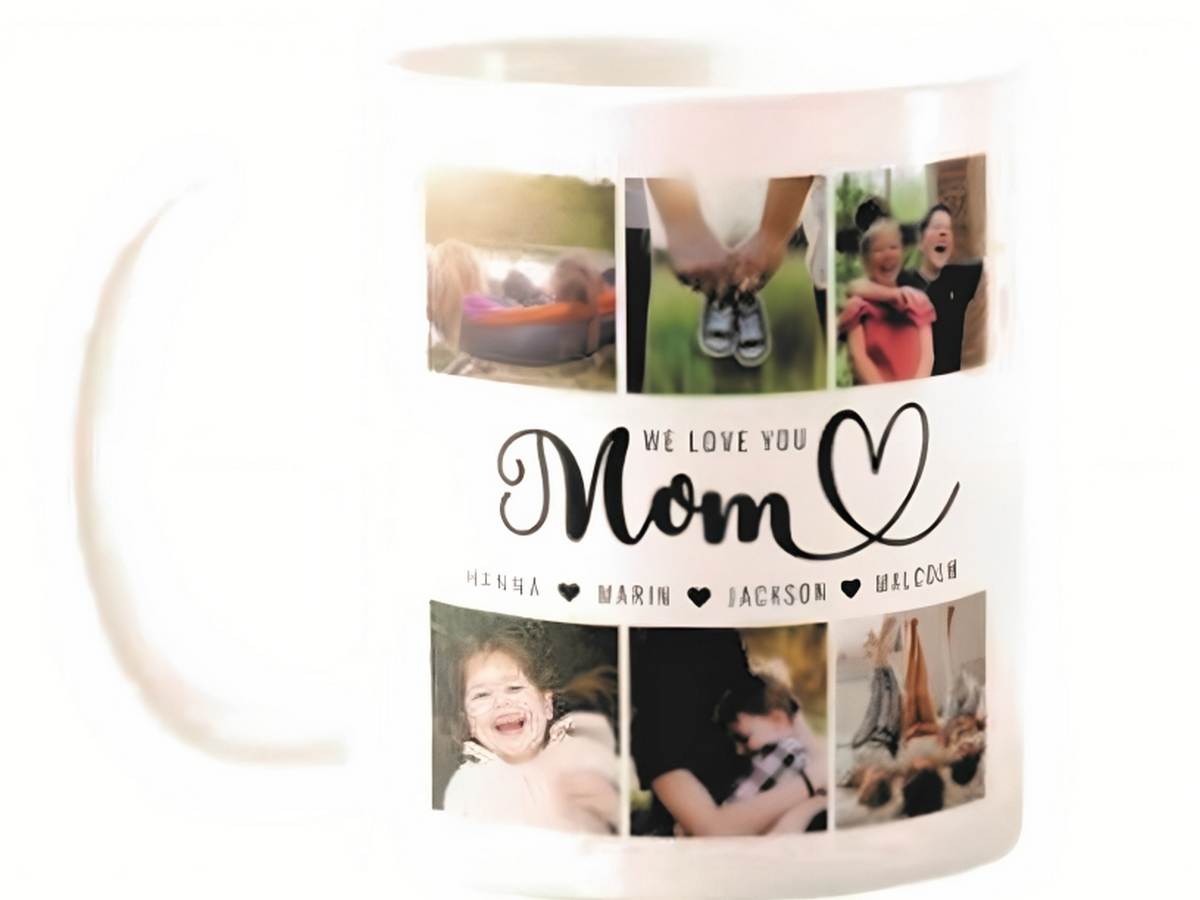 Personalized products
We at Media Partners Ltd can help you to create unique gifting ideas for your loved ones. we create print on various products mugs, cake toppings,  tiles photos, multi-panel images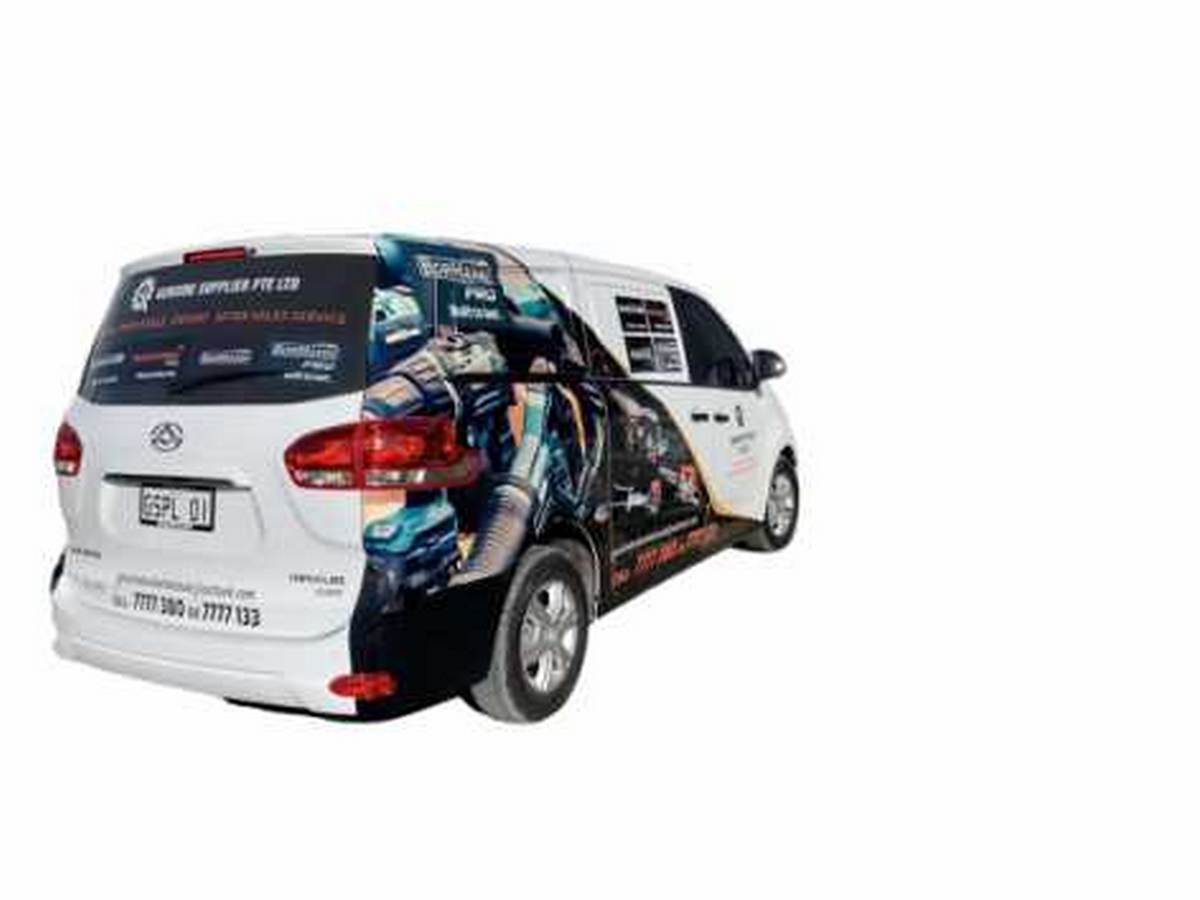 Vehicle Wrap
Elevate your vehicle and make it truly yours with customization options that match your style and meet your business need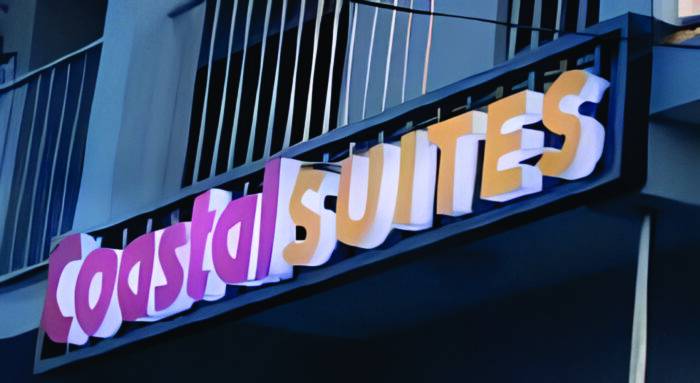 3D letter fabrication
With our wealth of experience and our fully trained engineers, we are able to manufacture all types of internal and external signage including 3D Acrylic Letters and Logos Sign Trays in all shapes and sizes to the highest standard.
Build better Business and Personalised digital print a lot faster and easier with Media Partners Ltd
Get a quote today…
Need help finding the best business branding solution to improve your business visibility? or Get Personalized Gifts for your loved ones?