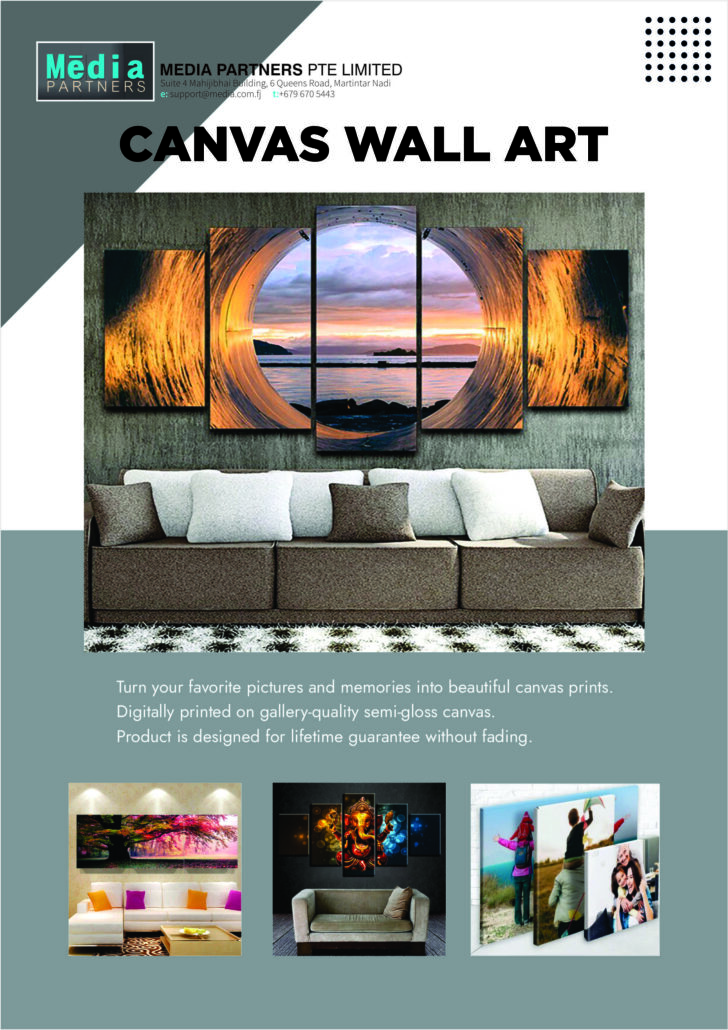 Be your own designer of canvas wall art. Media Partners Ltd has it all from architecture, cities, and skylines to botanical and floral canvas art prints. Our collection of canvas prints features thousands of unique designs. You'll be sure to find the perfect canvas for your home or office. And with a complete satisfaction guarantee. Our customization feature gives you complete freedom to include your own photos.
The services we provide include high-quality prints and memorials from your digital photos, whether that's in the form of wallet-size snapshots or wall-size photo canvases.
We customize photo-to-canvas art with one or more of your favorite pictures – family portraits, vacation photos, or any other picture of your choice to fill excitement to any room in your home or office.
We combine the latest environmentally-friendly technologies with cutting-edge color profiling systems to create custom canvases of various sizes whether single or multi-panel or photo tiles.
We ensure that the results you obtain are exactly what you expect"What You See Is What You Get" is our strategy.
Related articles