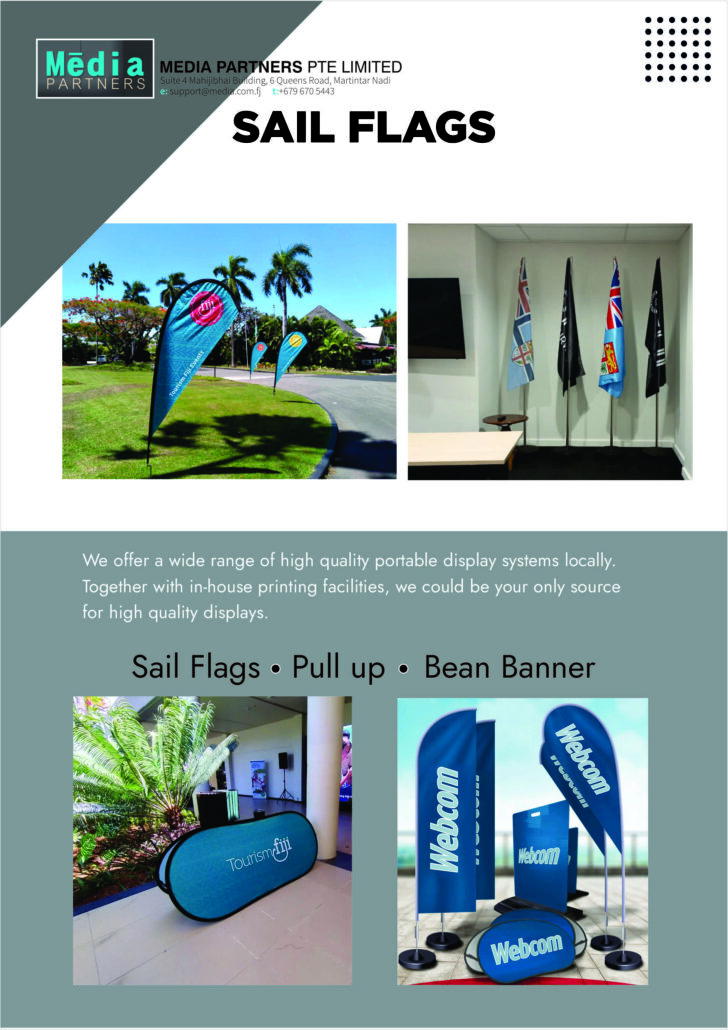 Be your own designer of canvas wall art. Media Partners Ltd has it all from architecture, cities, and skylines to botanical and floral canvas art prints. Our collection of canvas prints features thousands of unique designs. You'll be sure to find the perfect canvas for your home or office. And with a complete satisfaction guarantee. Our customization feature gives you complete freedom to include your own photos.
The services we provide include high-quality prints and memorials from your digital photos, whether that's in the form of wallet-size snapshots or wall-size photo canvases
Marketing your business requires much more than just word of mouth. in order to project your message to the community you serve, you need to take a comprehensive approach. Companies work with us because they have visual communication challenges they need to solve, such as building brand awareness, promoting products, services and increasing business reach, and many more. We at Media Partners Ltd work as a team and use every tool in our toolbox to get your message across.